managing partner, advocate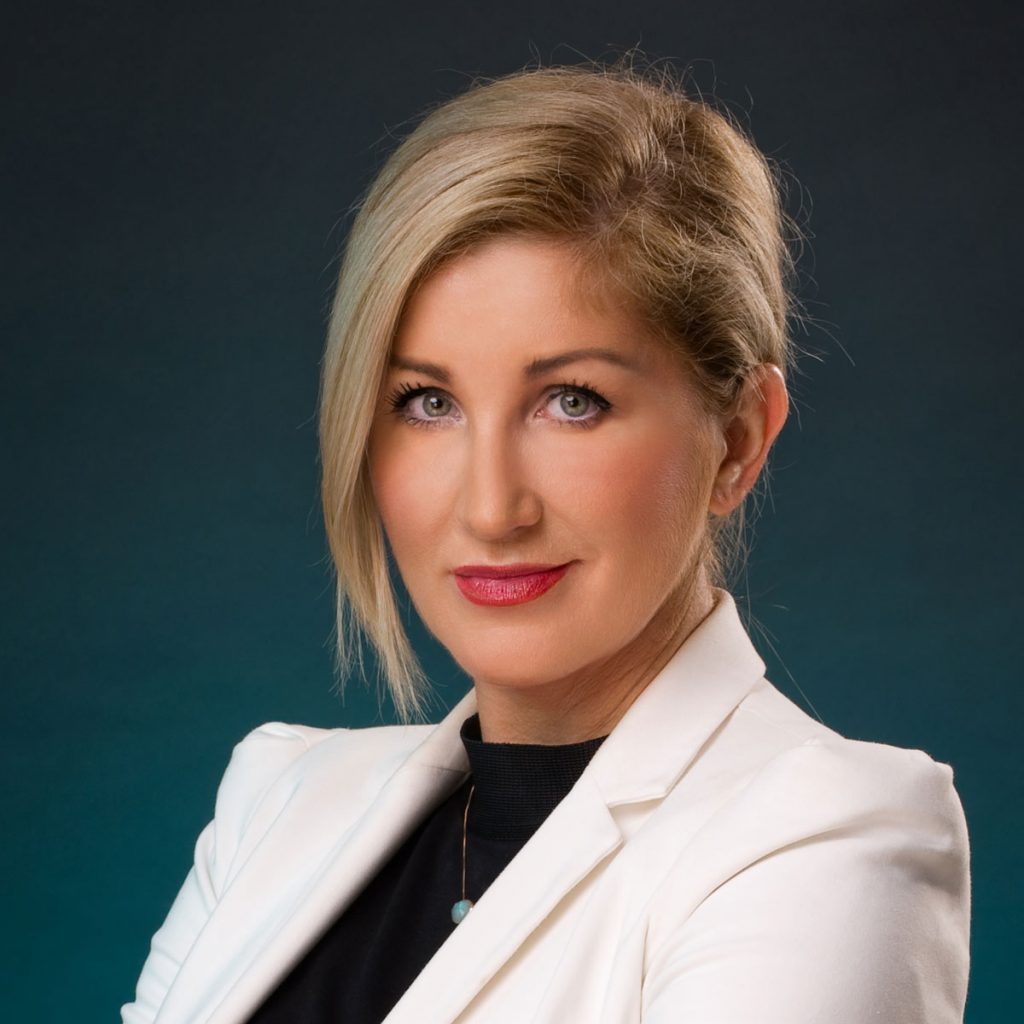 Aleksandra Sobczyńska, advocate and managing partner at Sobczyńscy & Partners Law Firm. She heads the litigation team.
She specializes in litigation, both in the context of business-related and civil law proceedings. She runs cases in criminal business law and criminal fiscal law. She acts as a legal adviser for local government units (LGUs) as well as sitting on supervisory boards of joint stock and limited liability companies with local government units as shareholders; she also represents LGUs in legal disputes. For years, she's been interested in mediation and deployment of practical solutions aimed at amicable resolution of disputes between businesses and state authorities. She specializes as well in personal data protection (GDPR).
In 1998, she graduated with honors from the Faculty of Law and Administration at the University of Silesia, to next complete legal training in court in 2002. She acquired her hands-on professional experience through apprenticeship during her academic years and legal training in a business law office of attorneys-at-law and advocates; in the years 2002-2007, she adjudicated in criminal divisions. She was registered as an advocate at the Okręgowa Rada Adwokacka w Poznaniu (District Bar Association in Poznań) in March 2008.
Her hobbies are sports, in particular skiing. She is a multiple winner of The Bar Alpine Skiing Competition, cross-country skiing competition and snowboarding competition, while in 2020 she won the title of the best contestant in all the categories at the 36th Bar's Skiing Competition.