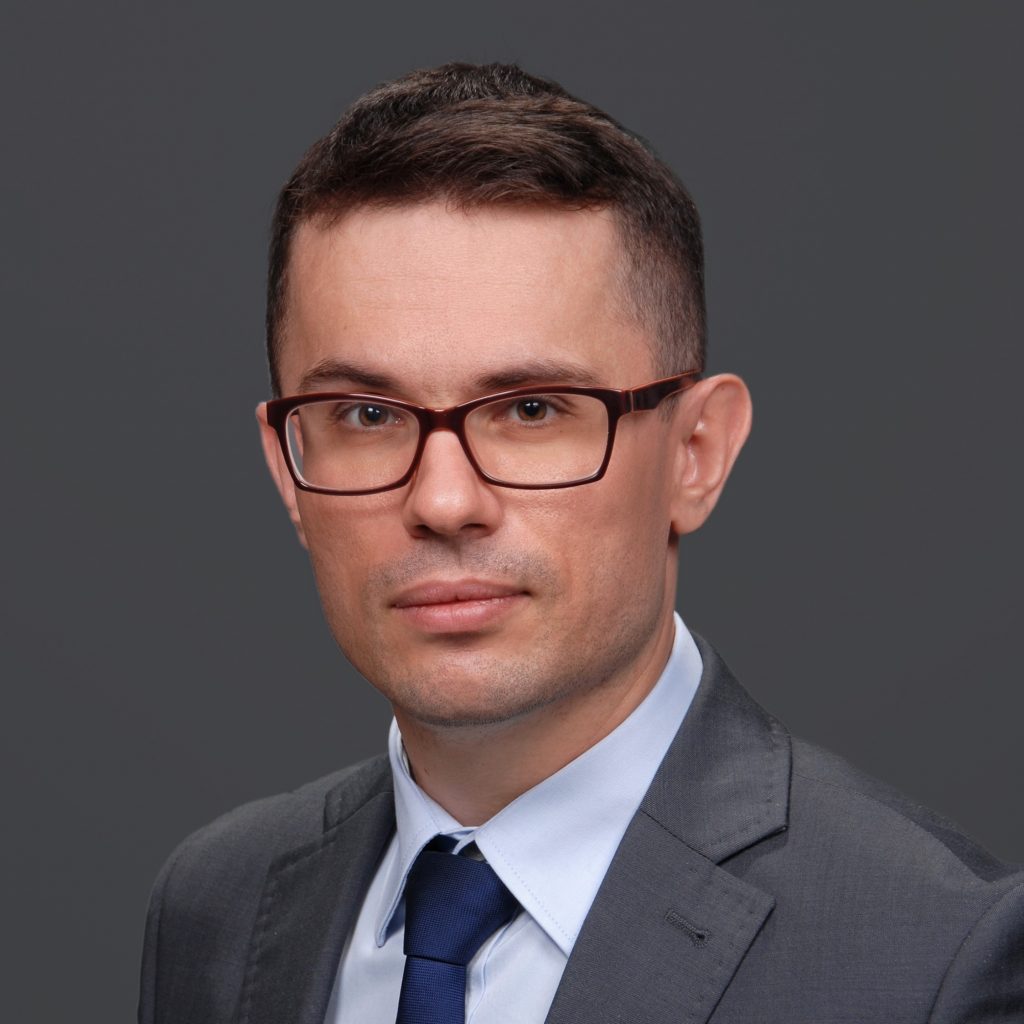 Piotr Pawłowski is an attorney-at-law and partner at Sobczyńscy & Partners Law Firm. He is a member of the real estate and construction law team.
He specializes in the real estate law with a particular focus on construction law, construction works contracts as well as administration-legal aspects of the investment process. He handles development investments.
He has acquired his professional experience in Poznań law firms, initially servicing business entities (including civil law disputes and debt collection) and subsequently working on construction and real estate projects.
He has conducted a cycle of training courses in construction law for civil servants working in the architectural-construction and construction supervisory administration offices. He has also trained development sector entrepreneurs.
He has completed law studies at the Adam Mickiewicz University in Poznań and legal training to become an attorney-at-law. He is a member of the Poznań Bar Association of Attorneys-at-Law.
In his free time he reads, plays the guitar and spends time actively.
News
Kancelaria Sobczyńscy Adwokaci law firm has provided a comprehensive legal service for the residential-commercial investment "Fyrtel Wilda" – a modern townhouse located at ul. Sikorskiego in Poznań. As part of its advisory, the law firm handled the purchase of …