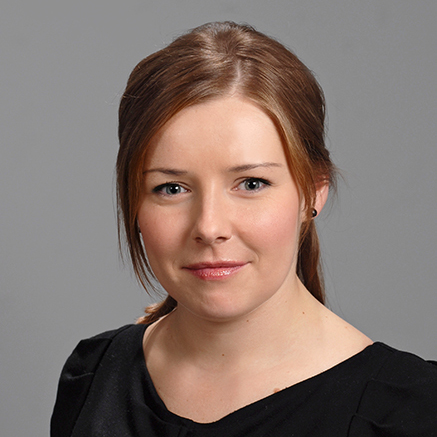 Katarzyna Gohling is an advocate in the labor law and social security team.
She specializes in labor law and social security as well as civil law. In her daily work she services businesses and individual clients. She supports clients with respect to individual and collective labor law and indicates the optimum solutions regarding social security. Moreover, she helps employers comply with the GDPR obligations with respect to their employees.
She has gained her professional experience in Poznań law firms by delivering projects related to labor law, social security law and civil law in SMEs and large corporates as well as by servicing individual clients.
She has made lectures for students in labor law and employment-related issues as well as conducting training courses in personal data protection as an element of labor law.
She has completed advocate legal training at the Wielkopolska Bar Association. She is a graduate of the Law and Administration Faculty at the Adam Mickiewicz University in Poznań.  She has also completed international relations studies with Eastern Studies as her major at the History Faculty of the Poznań University. 
She is interested in modern theatre. She likes spending her time with a good book, especially criminals.