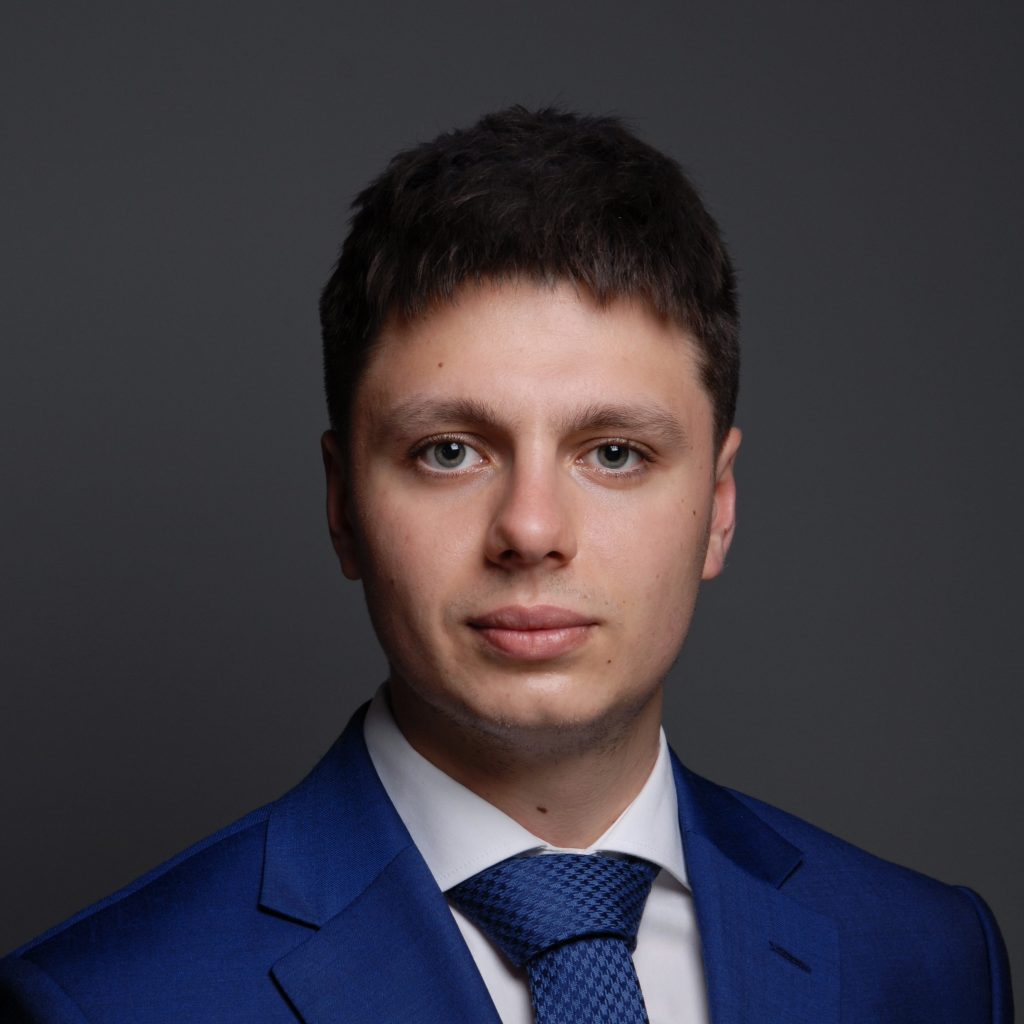 Jakub Krzywoń is a trainee attorney-at-law and a member of the team dealing with issues of commercial companies law.
He specializes in broadly understood commercial law and commercial companies law. He provides services to corporate entities, focusing in particular on their legal organizational structure; he draws up corporate documents, registers business entities and handles proceedings before the registry court. He also deals with liquidation proceedings, proceedings relating to mergers, acquisitions and transformations, as well as drafting agreements between shareholders and partners.
He started his professional career already at the beginning of his studies, practicing as a junior lawyer in law and attorney-at-law offices.
In 2020, he completed Law at the University of A. Mickiewicz in Poznań, defending his master's thesis entitled "The issues of reverse mergers of corporations". In 2021, he began his attorney-at-law training at the Regional Chamber of Attorneys-at-Law in Poznań.
He is passionate about travels, football and hip-hop culture.