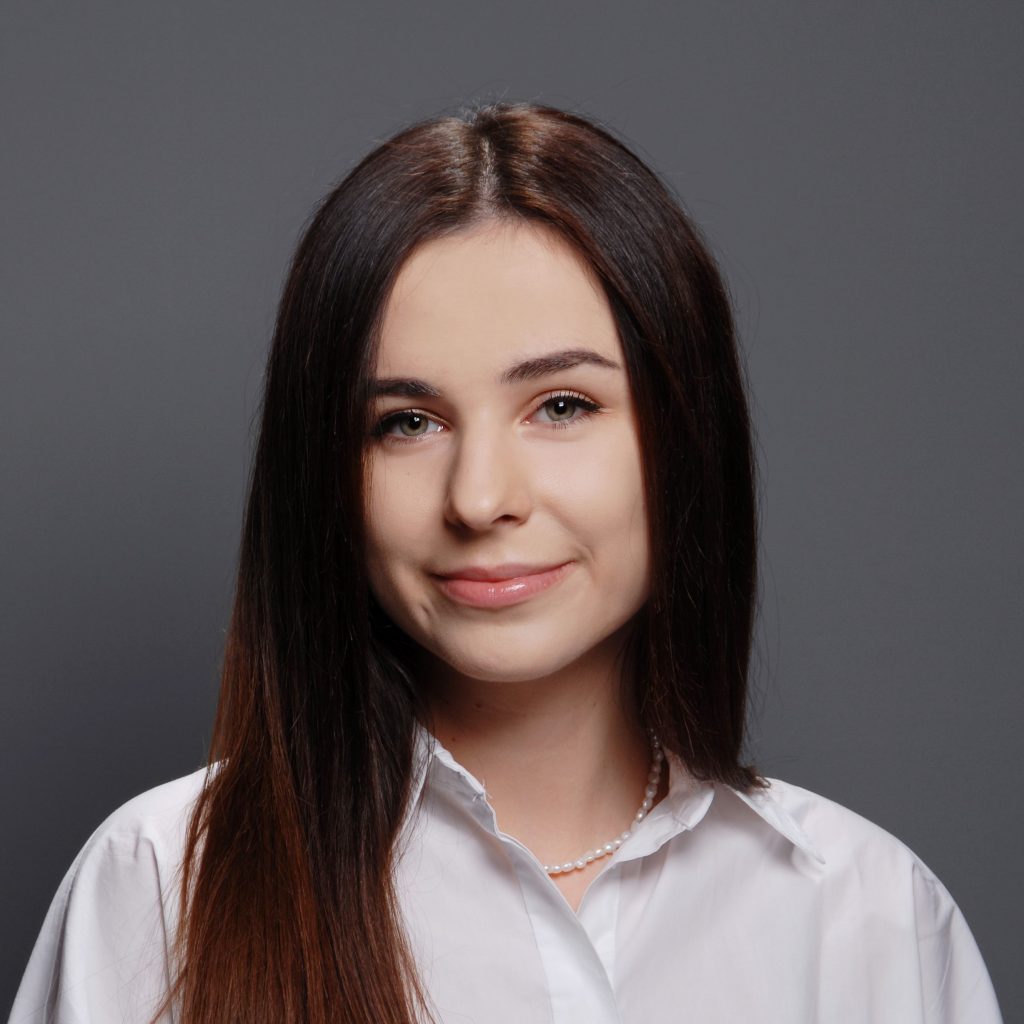 Martyna Borkowska is a lawyer in the court disputes team.
She gained her professional experience in Zachodniopomorski Region law firms specialising in various areas of law. She mainly provided legal services for a housing cooperative, prepared pleadings in civil and penal cases, and drafted legal opinions.
She was an active participant of scientific conferences – in a poster session form at two scientific conferences on financial law and in an oral form at a scientific conference on administrative law.
Her achievements also include scientific dissertations, including the chapter entitled "Danina solidarnościowa w polskim systemie podatkowym" (Solidarity levy in the Polish tax system) in the monograph entitled "Przemiany prawne i ekonomiczne w Polsce oraz ich wpływy na zarządzanie finansami państwa i jednostek samorządu terytorialnego" (Legal and economic changes in Poland and their impact on the financial management of the state and local government units) edited by W. Bożek and E. Kowalewska, devoted to the analysis of the "solidarity levy", as well as the chapter entitled "Komornik jako płatnik przy egzekucji należności pracowniczych" (Bailiff as a payer in enforcement of amounts due to employees) in the monograph entitled "Daniny publiczne w Polsce i innych państwach Europy" (Public levies in Poland and other European countries) edited by Paweł Mańczyk and an article in the "FikUS" journal of the University of Szczecin entitled "Komornik a VAT" (Bailiff vs. VAT).
In 2021, she completed law studies at the University of Szczecin. She also graduated from the first-degree music school in the piano class.
She likes spending her free time actively, is passionate about photography, traveling and music.