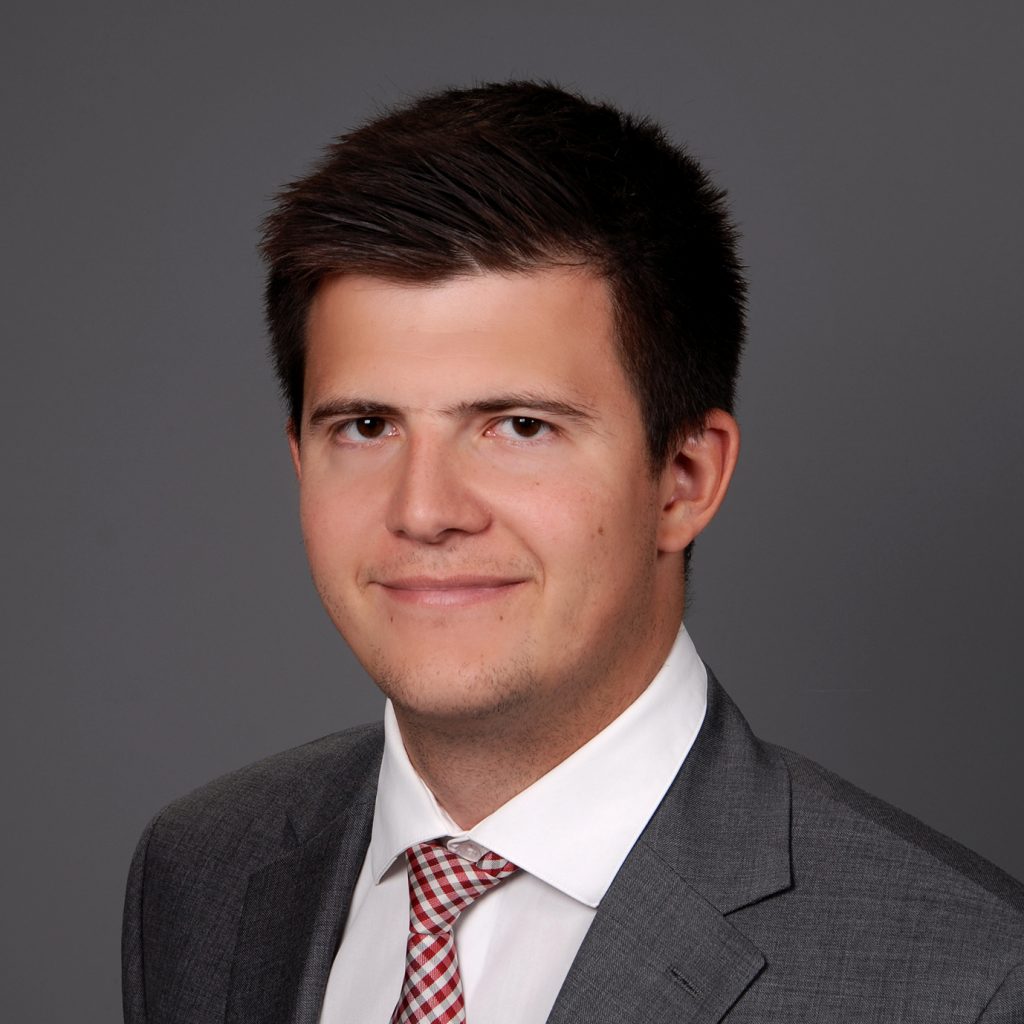 Hubert Kędracki is a trainee attorney-at-law.
He specializes in commercial companies law and in real estate trading cases.
He has gained his professional experience working for a law firm and for a legal department of a commercial company. He has expanded the knowledge acquired at the university by participating in competitions and academic conferences, e.g. the finals of the "Youth for Peace" Humanitarian Law International Competition in Minsk and the "Mokslines Minties Svente" conference at the Mykolas Romeris University in Vilnius. In the period September 2016 – January 2017, he participated in the Erasmus+ program as well as studying in Jaen, Spain where he attended classes in subjects not covered in the academic curriculum in Poland – international trade and social clauses in public procurements.
He is currently doing his legal training at the Poznań Bar Association of Attorneys-at-Law. In 2017, he completed studies at the Law and Administration Faculty at the Adam Mickiewicz University in Poznań.  He defended his master's thesis in commercial companies law.
He is interested in history, sports and geography as well as being a travelling lover. He is also an active participant of volleyball competitions for amateurs – played both indoors and on the beach.