business development & marketing manager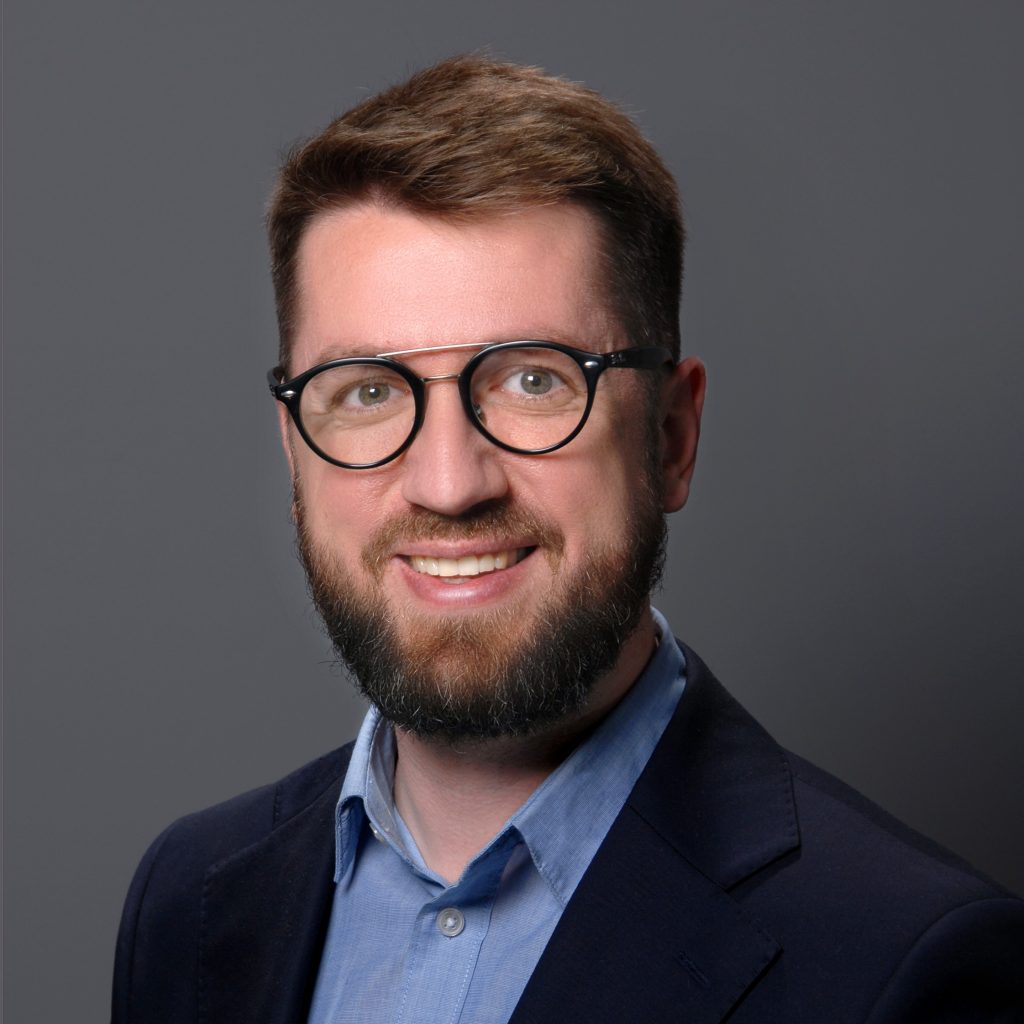 Bartosz Nowacki supports the Law Firm in the field of marketing and business development as an external advisor.
Bartosz has twelve years of work experience in internal marketing departments of leading Polish law firms. Previously, he worked as a TV and press journalist in national media and a PR manager. For 8 years, he was also a publisher and editor-in-chief of the Poznań city guide Freshmag.
He specialises in the design and comprehensive implementation of marketing strategies, business development and public relations for companies from the professional services sector.
A graduate of Political Science and Journalism at the University of Adam Mickiewicz in Poznań, as well as postgraduate studies in Public Relations, also at the University of Adam Mickiewicz.